Video campaigns provide a captivating, informative, and engaging way of passing information.
They easily and vividly bring services or product to life. Facebook videos are currently the most popular in the marketing and advertisement sector. It's estimated that more than 3 billion videos are normally watched daily.
Although Facebook videos are very popular, you need to create premium content in order to stand out. So, how can you effectively create a killer Facebook video Ads campaign? Well, here are the five important steps to follow.
Key Strategies Include:
1.Have a Clear Objective For All Facebook Video Ads Campaigns
The first step of creating a killer Facebook video campaign is by setting clear and well-defined objectives. What is your goal? What are you expecting to achieve? How long will the campaign run?
In case the campaign fails, what's your next plan? These are some of the questions that you should have at the back of your mind when setting your campaign. Some of the common objectives that most brands use include: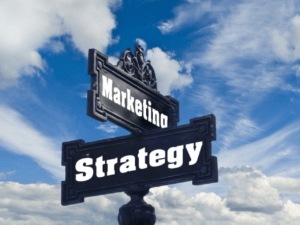 Increasing the target audience: this is a campaign that targets new customers.
So, the objective of the campaign should be brand awareness. Increasing conversation rates: this is a campaign that's focused on changing clicks into conversions. So, your campaign should contain a call-to-action, bonuses, sales, etc.
Launching of new product or service: this campaign should be aimed at your target audience. So, it's important to curate an interesting campaign that will easily get the attention of your customers.
Note: a clear and well-outlined objective will make the preparation process easier. You will be able to know what to do and how to do it effectively.
2.Have a Compelling and Informative Message for your Video Ads
Facebook video ads are among the most popular. Additionally, there is a broad range of competitors who are frequently unleashing killer campaigns. This is not only meant to attract new clients but also retain the old one.
So, if you are not among the top players in the game, you will end losing. But it's important to understand that you have almost 2 seconds to fully catch a person's attention. What are you doing with this time? First, your content needs to be captivating. It should quickly catch the attention of the viewer.
So, sit down and draft a powerful and informative content that connects with your audience. Secondly, it should be short yet long enough to deliver the intended message. A 10-15 second ad will lead to better results than a 30-second ad.
Aim to create a lingering feeling in the mind of the person who watches the video. Avoid posting old or useless content.
Your target audience needs something fresh and unique. You can use a custom thumbnail to make your video stand out. Although Facebook autoplay can be a great tool in promoting views, focus on creating engaging content.
By using a combination of image and text, you should precisely explain to the viewer what your campaign is all about. Note: Your content should be able to make sense without sense.
This means that you should focus on creating attention-grabbing videos. It's worth noting that almost 85 percent of Facebook videos are normally watched on silent mode. So, use texts and subtitles to pass your message across to your audience. Highly focus on silent autoplay.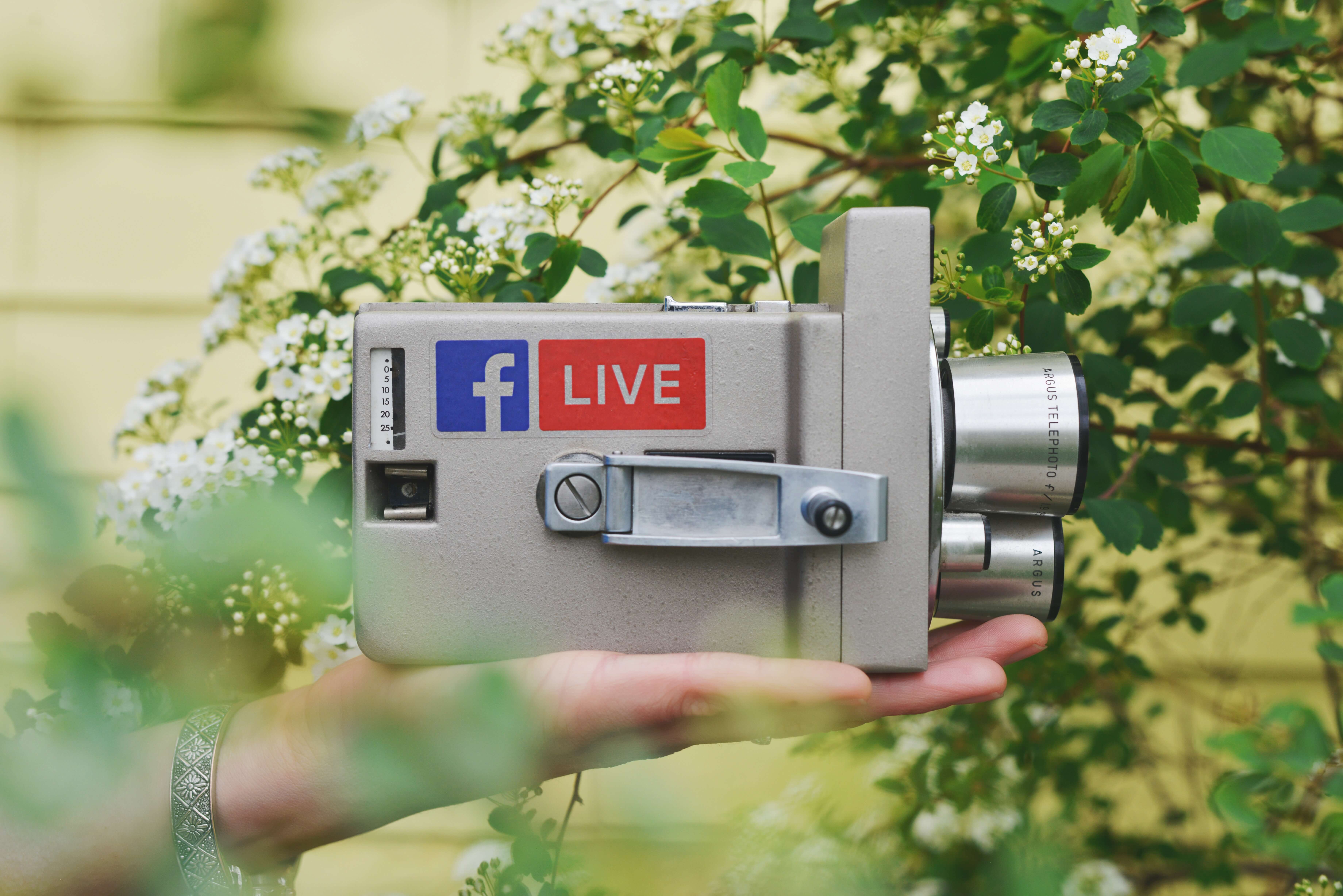 3.Go Mobile
Research shows that mobile ads have the highest number of views. It's estimated that almost 65 percent of Facebook users normally watch videos via mobile devices. Note that mobile has become the number one driving force of Facebook's business.
In fact, it accounts for more than 80 percent of Facebook's total ad revenue. This number is expected to increase as more and more people have access to smartphones. So, if you want to pinpoint more video views, go mobile!
4.Re-Engage the Video Viewers for More and Better Metrics
Facebook video ads provide an effective way of engaging with your target audience and increasing your brand's awareness. In fact, it's considered as one of the best channels for prospecting. However, your strategy should not just end at this point.
You want to drive more conversions, right? Take a step and turn the viewer into a customer. But how do you do this? It's possible to create various custom audiences of those who have viewed your videos. The available options usually include: Those who have viewed at least 25 percent of the video.
Those who have viewed at least 50 percent of the video. Those who have viewed at least 75 percent of the video.
Those who have viewed at least 95 percent of the video. This information allows you to get optimized results by re-targeting various viewers. But to get the best results, always re-target those viewers who completed watching the video.
They seem highly interested in your campaign and they are highly likely to convert into clients. In case you sent them a generic message at first, follow up with a product-specific message in addition to a purchasing incentive. Re-targeting is an important way of influencing a potential client's decision.
5.Monitor, Test, and then Optimize
This is the last important step. Once you have implemented all the above-mentioned steps, take time and analyze what's working. Test all the elements in your Facebook video ads campaign to determine their effectiveness.
The testing process should involve different text overlays and video variations. After that, narrow down your options by using the needs of your target audience and your goals. Note that you can break your target audience based on age, sex, location, and interests, among others. In case you have a large audience in different locations, use different campaigns to get optimal results.
Lastly, who are you targeting? Is it your usual clients or a new target audience? Depending on who you are targeting, ensure that the message is audience-specific.
Monitor the key metrics like user engagement, reach, impression, as well as conversions. Don't forget to check the bounce rate and average session duration. For better optimization, use the obtained results to improve your campaign. But don't forget that a killer Facebook video campaign needs:
To be of high-quality. Have a call-to-action. Contain new and captivating information. Cater to silent autoplay.
If you liked this article, you may also enjoy: #1 pitfall for Affiliate Marketers.
And don't forget to sign up for our newsletter so we can send you your free Facebook ads course and 7 figure online business masterclass – grab it here
Make it happen,
Liam