Which could be the best strategy to employ in order to boost your marketing potential in LinkedIn? Probably you are in doubt if LinkedIn is indeed the appropriate platform to expand your business, but a lot of savvy marketers are now growing their businesses on LinkedIn. And there s a reason for that.
Over time, it has grown to over 500 million users. About half of this population is regarded as active almost on a daily basis. Most marketing on the social platforms are done through Instagram, Facebook or Twitter but the truth is LinkedIn is a stunning social site where you can create a strong brand that is credible.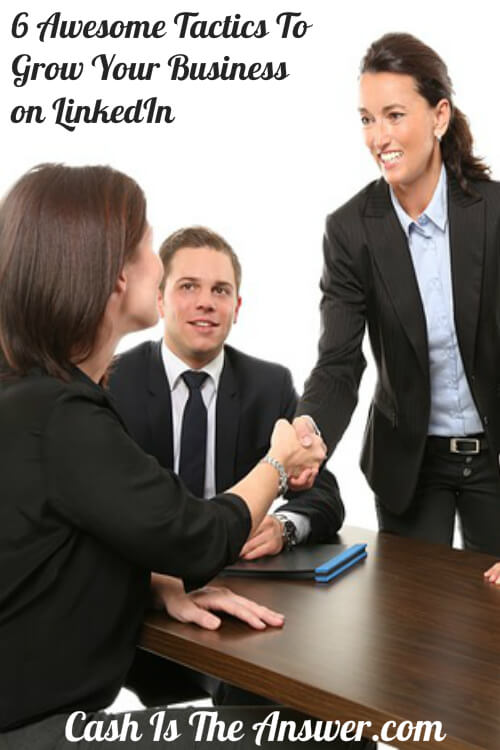 Marketing using LinkedIn proves to be an efficient plan to get to your targeted audience and indirectly reach decision makers too. LinkedIn boasts of efficient B2B leads of business as compared to the other social media sites.
It also has a very engaging network of business-minded people who are always thinking of business development.
The lead generation for LinkedIn usually has a high conversion rate as compared to the lead conversion rates for other platforms. This makes LinkedIn your ideal go-to marketing strategy as it has proved to be a capable and working platform.
Many firms are however coming to know of the value created in B2B marketing through LinkedIn, you will, therefore, need to come up with techniques that will make it work for your business.
Some of the ways you can boost your optimization and conversion rates to grow your business on LinkedIn are as follows:
1. Enhancing Your Profile at LinkedIn You will need to create a profile that is complete and communicates about you or your firm. This is your very fast step in coming up with a powerful marketing strategy in LinkedIn.
A captivating profile should not be just about a profile photo and a title; it should encompass a lot about you like probably achievements and experience. Users in LinkedIn base their searches on expertise and skills one has got. It is advisable to include all these in your profile in order for you to stand out.
Profiles for businesses should indicate the solutions they give to customers and their prowess in delivering the services or products. This is very effective in the B2B strategy in marketing. Always provide these details with clear distinct descriptions. Applying this method makes your business stand out from the others and definitely more leads as a result. Also, optimize your profile's content to improve your LinkedIn SEO.
2. Put in Effort and practice Patience A perfect profile for your business at LinkedIn will eventually come along if you are consistent in your work. By uploading content on a regular basis that is informative to the readers, you are sure to grow your business. Be engaging while on the platform, share, like and comment on useful posts by other people.
This strategy assists much in coming up with a relationship with potential customers and leads to your site. Come up with a content strategy which reflects your prowess. Also update your profile using content that is helpful to your readers. Look for potential individuals and firms via messages and strike a conversation.
They could probably become your highest paying clients. Add in a lot of valuable informative content to your account without even expecting anything back. Let your profile and network provide value and the leads will just find their way to your profile and potential clients too.
3. Apply the 80/20 Rule You could build your LinkedIn network successfully if you use these two schools of thinking. One thought says that you need to have an extensive network of interconnections while the other advocates for few but valued relationships. If used individually they cannot make a successful strategy for your marketing at LinkedIn.
Applying the 80/20 principle will assist you so much in balancing how you apply the two schools of thoughts together. Plan it in a way such that 80% of people in your network are relevant to your firm and they have profiles. The other 20% will accommodate individuals and influencers that have quite a large following and huge connections.
The strategy actually works wonders in as far as leads are concerned. These 80% are the clients or leads that you would want to talk to regularly. The other 20% will assist you a great deal in promoting your profile or posts to their large network. Do not focus on getting 50,000 connections but rather build a network of connections that are effective and influential to your business.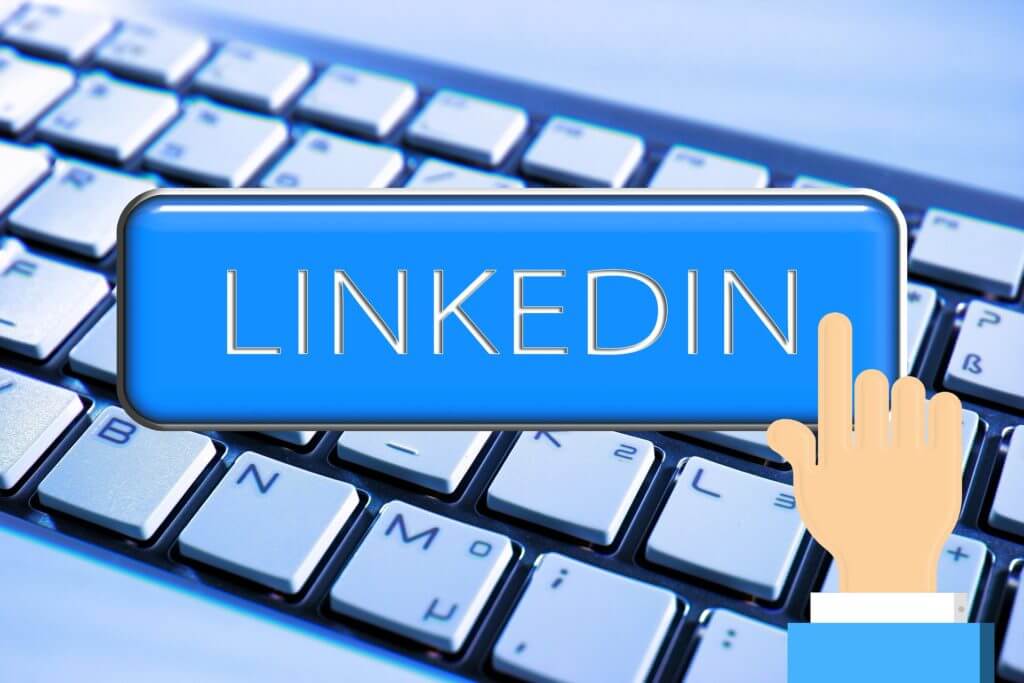 4. LinkedIn Groups Being in a number of groups in LinkedIn is a sure way of getting more quality connections. You will meet people in these groups and interact more. Some will become potential clients for your business. The groups can be a very important pivot in your business as far as lead generation is concerned.
Look for groups that match your area of expertise in LinkedIn, join and contribute to what is being discussed. Being in these groups will connect you to individuals who are like-minded to you.
You will also acquire a lot of knowledge and updated. Updates in your area of specialization will be known to you immediately they happen because of the group.
5. Communicate with Your Audience Talk to your targets and curate stable relationships with them. They are the people that will grow your business. With LinkedIn you are able to look even for your ideal market on their platform. You are also able to stream down your search to individual companies, mutual connections and location too.
With LinkedIn just one quality connection will hit you the jackpot. Just one client could be the one to elevate your business. Some of these clients are great keepers and once you make them happy they will always come back for your services. Since the client was very pleased by your services they will want to help you grow more so they will refer you to other high paying clients.
6. Maximum Use of Marketing Solutions in LinkedIn The platform is always coming up with marketing solutions that will assist you optimize your strategy. Research and know the nitty-gritty of these marketing solutions then include them in your B2B marketing strategy in LinkedIn.
There are also advertising solutions that have been developed by LinkedIn and if used efficiently they will optimize your profile and business brand. Some of the advertising solutions include: Regular LinkedIn Ads Text Ads Sponsored Inmail messages and Creating Retargeting Ads.
If you found this article helpful you may also enjoy: Boost Traffic To Your LinkedIn Posts with these 7 Effective Strategies