While building up your business from the scratch you might be putting your best efforts into it. You might be spending a long time for creating good content, introducing coaching programs and digital products for your customers.
But to promote your business you will have to increase your customer base so that you can introduce your business to more and more people. In order to make it possible you will need more leads instantly as you cannot wait for the right time to come.
Now if you have a very limited or negligible budget for advertising your business then you will have to search for free or organic platforms that can help in promoting your business through their members.
Though Facebook can be one of these platforms but you will have to pay for its services. In this situation, the question often asked is which platform should I go for first. Lets discuss Pinterest vs Instagram.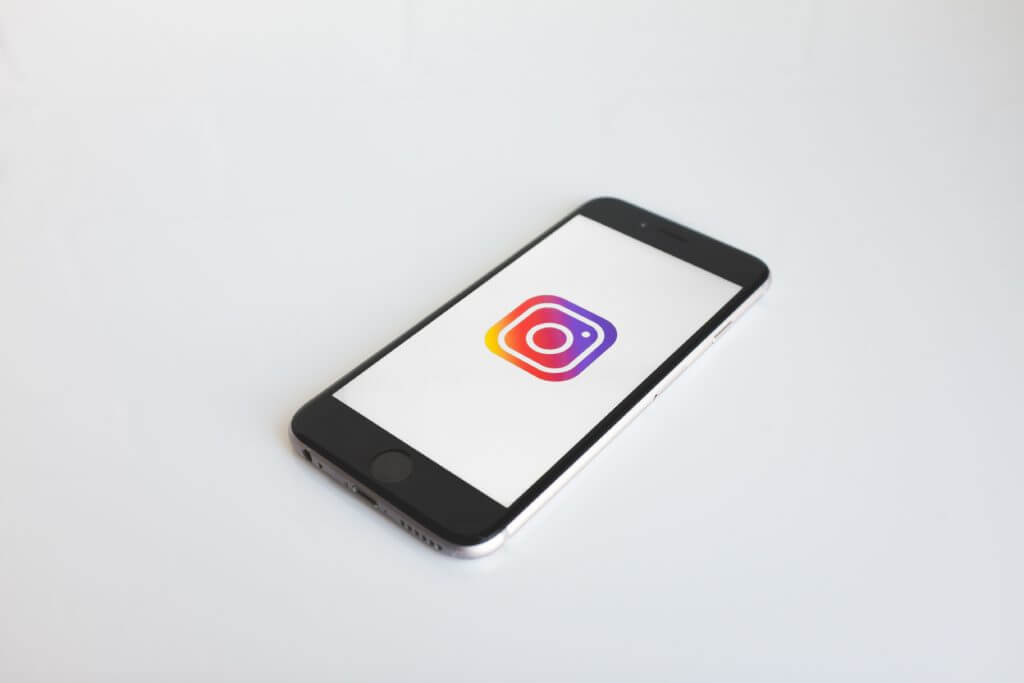 In order to find which is more suitable for your business, you will have to compare Instagram vs Pinterest
You will have to choose one of them to start assessing their potentials for your business as you cannot tackle both of them simultaneously due to your limited bandwidth.
Now the question arises that which of these two platforms can help you in getting the desired results faster? And you will have to make a decision instantly as you cannot wait to promote your business.
A comparison of the platforms, Pinterest and Instagram, has been provided in this video to help you in making a well-informed decision for your business.
I can be a bit biased about Pinterest as I am fanatically fan of it but Instagram is also admirable for me. So through this write-up, I will be honest while giving you my opinion.
Benefits of Instagram for your business
You will have to consider a lot of secret things as well as do a lot of things to establish connections with your brand on a personal level when you planning to use Instagram and finding the most suitable and best-performing content for Instagram.
In this way, Instagram can be considered as a more individualistic platform as compared to the other platforms you might have come across.
While using Instagram people are keen to see persons supporting the brand and the ways they can connect with them. They are keen to know the individuals supporting the brand in real sense. Thus, Instagram can help in establishing a very deep connection with your target tribes and audiences which may include the people who are already familiar with your brand and are really keen to know you more closely.
Purpose of using Pinterest
The platform offered by Pinterest is a bit different from other platforms like Instagram. Though it is considered as a social media platform by a large number of people but actually it is a search engine which can be used to search a lot of things online.
However, you can use Pinterest to reach a lot of people and grow your audience at a faster speed.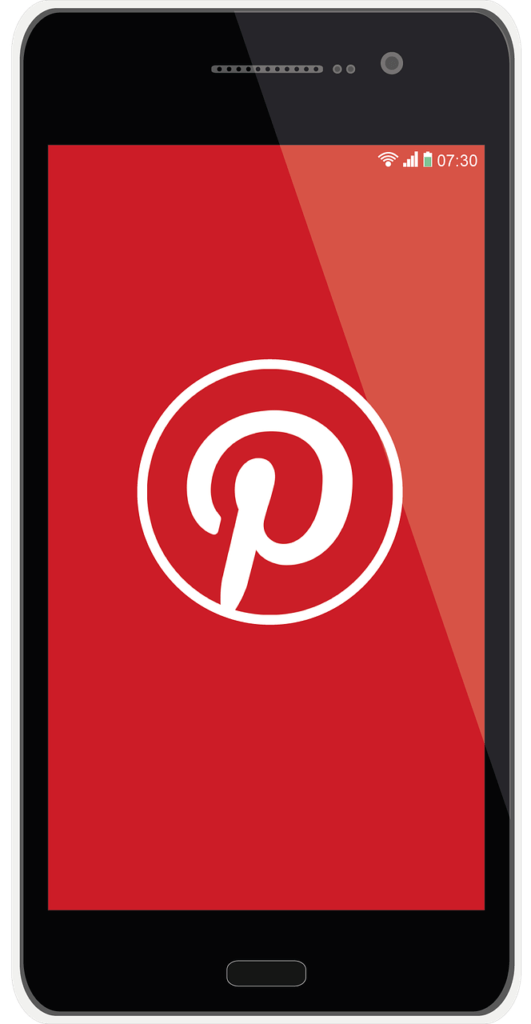 On an average, nearly 45,000 searches are done every minute through Pinterest by its more than 250 million global users on a monthly basis. In this way, using Pinterest for business can give you an altogether different experience.
Do you find Pinterest better than Instagram?
Instagram vs Pinterest – lets talk about Pinterest. Pinterest is used by lots of its users as a tool to discover new things. Normally they search about new products and new brands by using Pinterest as a search tool.
So, when you choose Pinterest to promote your business then it will be best to increase your audience by improving the visibility of your brand and products. It will help in introducing your brand to more people so that they can also know about you.
Pinterest is also used by a large number of people for the worth of your brand and products instead of establishing connections with you on a personal level like they do while using Instagram.
Actually the Pinterest users are also known as Pinners are focused on the ideas behind the new brands and products they were trying to buy since long and as buyer know how they can be helpful for them in solving their issues.
Thus Pinterest, with its different approach, is a very different platform.
In this way, you can use both of these platforms for your business at different times for different reasons.
Which is better for your business: Pinterest or Instagram?
In the question of Instagram vs Pinterest, Instagram can be the best for developing deep connections and improving engagements with your prospective customers. So to establish a deep personal connection Instagram is the best.
On the other hand, Pinterest is the best for improving the visibility of your brand so that more and more people can know about you and your products quickly.
It is also a known fact that when you are using Instagram then it can be difficult for you to disconnect its users to attract them towards your site and click on it as well as to choose from your courses, coaching programs, and other products. Thus it will be difficult for you to achieve your target by using Instagram.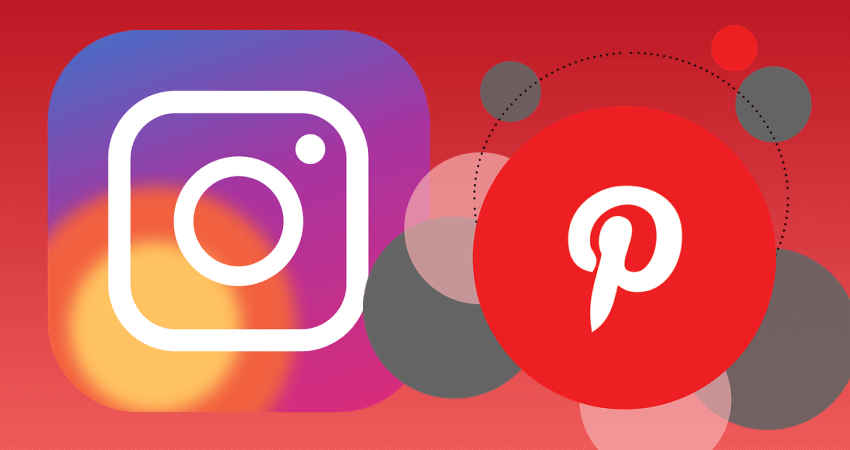 However, when you use Pinterest then you can attract more traffic towards your website as this platform is developed for this purpose.
Can you assess your present position while thinking about the original traffic on your website? Are you able to get people to read the blog posts on your site? Are your videos able to keep people engaged to watch them?
So, you should use Pinterest if people do not know much about your online business as well as the brand.
Pinterest can be the best choice for you if you are fed up of spending on ads, fail to get enough audience, and are willing to get more traffic for your website free of cost. You can also choose Pinterest to aware people about your brand, improve its visibility, get more customers for your courses, coaching practices, and online education programs and grow your email list.
If you found this helpful you may also enjoy: Top 20 Hacks For Getting Social Media Traffic
And don't forget to sign up for our newsletter – we're giving away our 5 steps to Facebook freedom ads course along with the 7 figure online business blueprint webinar and the science of getting rich e-book – grab it all here
Make it happen,
Liam